CWA Air and Defence College students graduated at a formal virtual ceremony held this week, recognising the end of their study and progression onto a career in the RAF or defence-related industries.
Air and Defence College Course Director, Jo Evans, said: "As we couldn't all be physically together at RAF Cranwell this year, we decided to finish the year with a virtual graduation and charity event to raise money for the RAF Benevolent Fund. The students had planned to run, cycled and walked the equivalent distance from CWA King's Lynn campus to RAF Cranwell, which is over 86 kilometres."
Collectively, students have covered nearly double the distance to RAF Cranwell, travelling a total of 160 km and raising over £300 for the RAF Benevolent fund, the RAF's leading welfare charity.
Fifteen learners from the college joined ADC partner colleges, Lincoln College and New College Stamford at the virtual graduation.
Viewers listened to speeches from Air Commodore Suraya Marshall, as well as CWA Principal, David Pomfret, before the award winners were announced.
To view the ceremony, please visit: https://youtu.be/BUcjFYcxghk
Air Commodore Suraya Marshall, Commandant Royal Air Force College, said:
"The Air and Defence College is one of the key ways that the Royal Air Force College is seeking to inspire and attract talent into a Service that truly reflects the society we serve. I was delighted to be part of this occasion and wish all graduating students every success in their future careers either in the Royal Air Force or the defence industry."
Jo Evans announced the CWA award winners and read their citations. Prizes were awarded in the Best Female, Best Male, Students' Student and the Pursuit of Excellence categories.
Award-Winners:
Best Female Award – Charlie Cooper
Charlie said: "Winning the Best Female Student Award was a personal achievement for me. I feel very proud and privileged to gain this award as I know that my hard work has paid off over the academic year."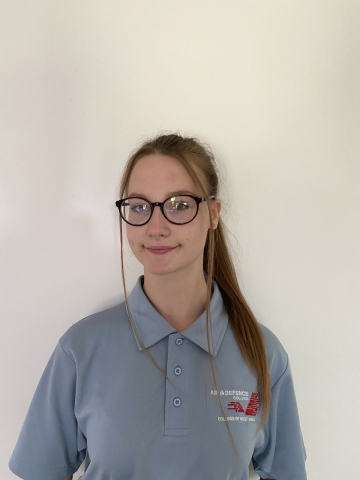 Best Male Award – Cameron Taylor
Cameron said: "I'm honoured to win the prize for best male this year."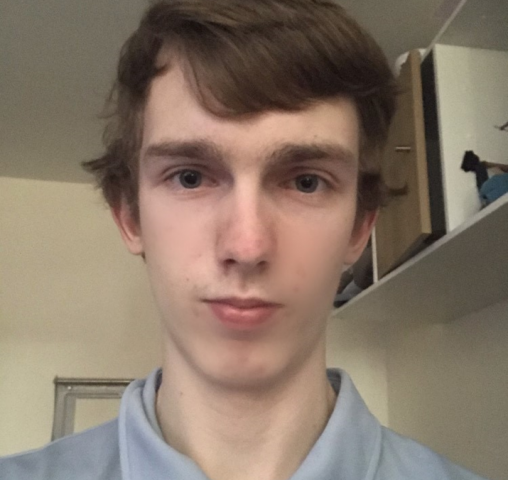 Students' Student Award – Nathan Bird
Nathan said:
"It was a great honour to be awarded the student of student award. I'm really proud that my hard work has paid off."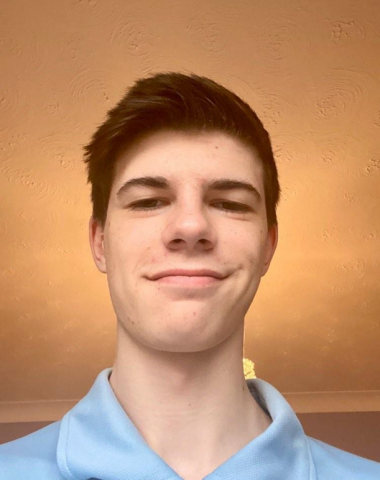 Pursuit of Excellence Award – Jason Partridge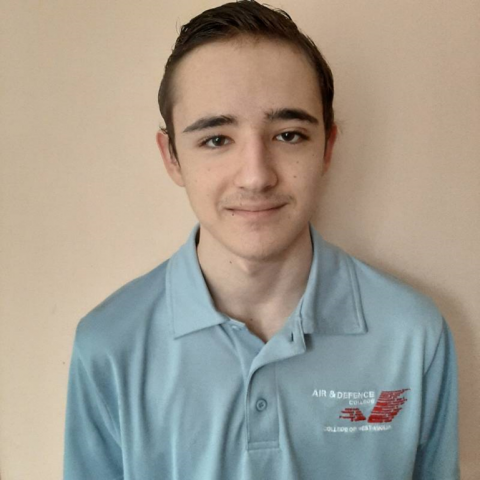 CWA Principal, David Pomfret, said:
"We are extremely proud of all of our students who have graduated from the Air and Defence College. The strong partnership with our A&DC partner colleges, the Royal Air Force & defence industry partners provides the students with the knowledge, skills, behaviours and experience necessary to achieve their future career goals of joining the RAF or related industries."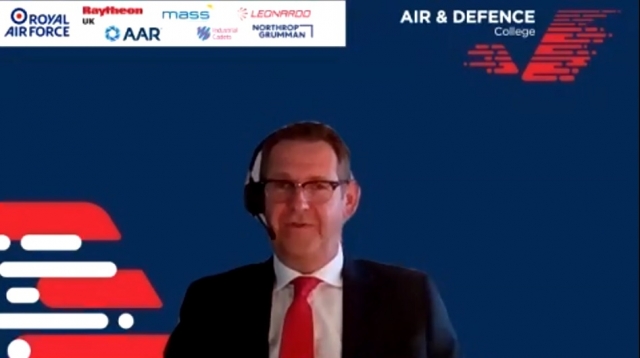 Press Release from Group Captain Paul McClurg, Group Captain Training
"In what have been extremely challenging and extraordinary times facing us all the virtual graduation was the most suitable mechanism to recognise and celebrate the outstanding achievements of the students of the Air and Defence Colleges at Lincoln, Kings Lynn and Stamford. My sincere thanks go out to all of the teaching staff, at each of the Colleges, and the RAF personnel and units who continue to support the A&DC, playing a pivotal role in developing and preparing these young people for their future careers."