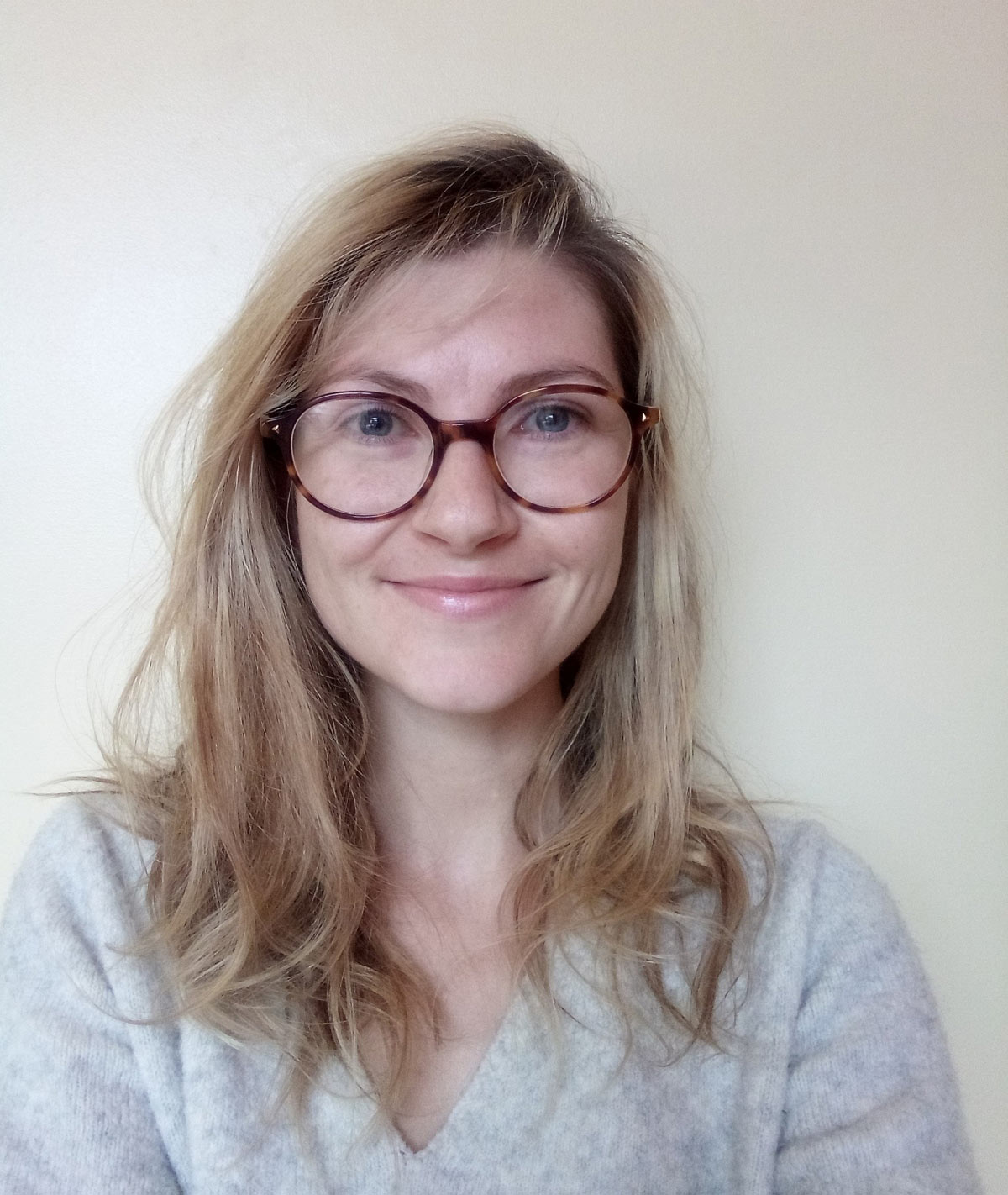 UcWA alumna, Mx Lucy Marshall, has had her first paper published for her work on sentience in invertebrates.
Lucy conducted the research while studying for a BSc Veterinary Nursing and Applied Animal Behaviour at UcWA.
Entitled 'Perception of the ethical acceptability of live prey feeding to aquatic species kept in captivity', Lucy's paper focusses on people's perceptions when professionals feed both aquatic and terrestrial animals live prey. The research was undertaken and in conjunction with Dr Gavan Cooke, lecturer in Animal and Environmental Biology at Anglian Ruskin University (ARU) while Lucy was an undergraduate.
Their research concluded that by comparing the responses of how ethical participants believe the live prey feeding of aquatic species to another aquatic species the assumptions made on the live feeding of terrestrial animals are not always reflected in aquatic species, likely due to the larger phylogenetic separation from humans.
I am delighted that we have contributed to further work in this field and am so grateful for the support given to me by Dr Gavan Cooke at Anglia Ruskin University. He and Wanda McCormick co-authored this paper and made it possible to be published.
Lucy is currently completing a research masters at Bristol University, focussing on electro-communications in bumblebees and how they use that information to forage for food.
Programme Manager of Veterinary Nursing at UcWA, Stella Chapman, said: 'We are delighted that Lucy has published her first academic journal. This is testament to some of the incredible work being produced by our university students.'
She is currently working at a welfare-friendly veterinary pharmaceuticals company and hopes to continue her research into sentience in dual wasps and other invertebrates.