These apps are all about improving your mental wellbeing in order to help you focus. Whether it's about reducing stress, improving your brain function or just helping you sleep better, here is our pick of the best focus-boosting apps on the market.
Headspace
Headspace is a great meditation app for beginners and regular meditators alike. For beginners there's a 10-day starter programme that teaches you everything you need to know using some helpful videos on mindfulness and short guided meditation recordings. The app also offers a huge library of meditation programmes themed around everything from reducing stress and anxiety or improving your self-esteem, to being more productive, improving your motivation or getting a better night's sleep. Headspace has a whole area dedicated to sleep, with guided sleep and wind-down meditations and a library of 'sleepcasts' which are soothing stories or audio experiences designed to help you drift off to sleep
---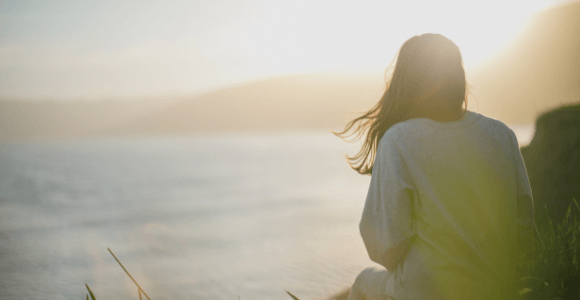 ---
Lumosity
Lumosity is a neuroscientist-approved app that lets you choose which brain function you want to improve, such as memory, attention, problem solving, processing speed or creative thinking, and gives you a tailored programme of brain exercises.
CogniFit Brain Fitness
CogniFit is another brilliant app designed by neuroscientists, kind of like a gym for your brain. It gives you a quiz to determine which areas of your brain you need to improve, before recommending training exercises. It also teaches you a bit more about your brain health, so you can learn along the way.
Noisli
This app helps you to focus on important tasks, or simply to relax, by letting you create customised background noises to drown-out distractions or simply soothe you. Sounds you can mix together on the dashboard include a crackling fire, the ocean, a fan humming, wind blowing through trees, rain, or simply white noise. You can play around with the volume, mix lots of different sounds together and get creative to find whatever relaxes you.
Sleep Cycle
This app aims to wake you up during your lightest stage of sleep so you feel rested rather than tired and blurry for the rest of the day - no matter how early you have to be at work or study. The app tracks and analyses your sleep patterns by recording your movement while you sleep. It can tell whether you're in a deep, dreaming state, or a lighter stage of sleep, during when it is more beneficial to wake up.