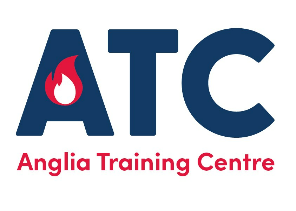 Course InformationCourse DatesAbout Us
Here at Anglia Training Centre, we are plumbing and heating specialists with a combined 30 years of industry experience. We offer ERS approved training at our fully equipped centre at the College of West Anglia's King's Lynn campus. We have a wide range of courses on offer with lot's more to come. Whether you are looking at getting into the plumbing and heating industry, wanting to upskill or are an experienced engineer wanting to renew your qualifications, we can provide the training for you to develop the essential knowledge and skills you need in a friendly and welcoming environment.
Don't just take our word for it, see what our customers have to say.
---
---