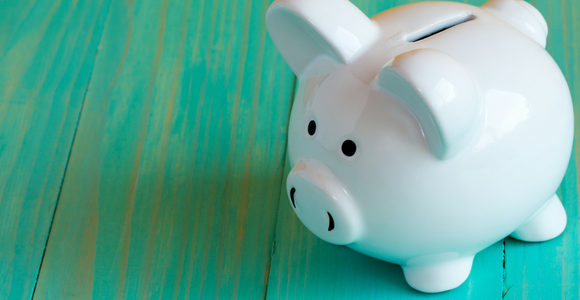 There has been a lot of talk lately about job interviews and the dreaded 's' word. Salary. Cities across America have banned interviewers from asking potential employees about their salary history. It isn't something that is in effect in the UK, but being a current employment talking point, wage is becoming the elephant in the room at interviews. So how can you make sure that you are getting what you're worth?
Adopt the right mind-set:
Don't think personally, think rationally; you are an investment. Every day businesses put money into investments that will pay off. You are not being paid out of courtesy or politeness, but because of your value and what you can bring to the company.
Do your research:
Negotiating salary is a tough balancing act between undervaluing and overvaluing yourself. If you suggest a figure which is too low employers may not think that you are senior enough for the role. Suggest a figure too high and you could be seen as overconfident. Find out the typical salary for your position by searching your job on sites like
Monster
or
Reed
. This will allow you to benchmark your salary according to position, location and other factors.
Don't be over-zealous:
It's common to be asked about salary expectations during the application or interview process; this allows the interviewer to eliminate candidates whose expectations are too high or determine what they need to do to bag the candidate they really want. That being said, don't attempt negotiations before you've been considered for the job. You can suggest a figure during interview but make it relevant to conversation; don't demand outright, or you could spoil your chances of success.
Don't rush into a decision:
If your new employer makes you an offer, don't feel obliged to answer on the spot. It is perfectly acceptable to ask for time to consider the offer. Make sure you request the details in writing. Remember there are additional extras to consider such as holiday time, pensions, bonuses and staff perks that may make up for a downfall of cash.