College of West Anglia (CWA) hairdressing student, Rachael Penny, has been named winner of the Concept Hair Magazine's Learner of the Year 2021 competition in the avant-garde category.
Rachael, who studies at CWA's Wisbech campus, was declared winner of the Avant-Garde category in a leading UK competition for hairdressing students and apprentices.
More than 1,000 hairdressing students and apprentices nationwide entered the competition, with 150 finalists, 48 shortlisted finalists and 10 winners, selected from across 8 different categories.
Rachael said:
"I created the initial design for the first-round last year and then once I was shortlisted, created a second design, with the theme 'Safari' and a vision board to be entered into the final. The final decision was announced live on 26th April, with industry leaders as judges. It was a complete surprise that I won, my family and I were so excited, we were screaming with joy."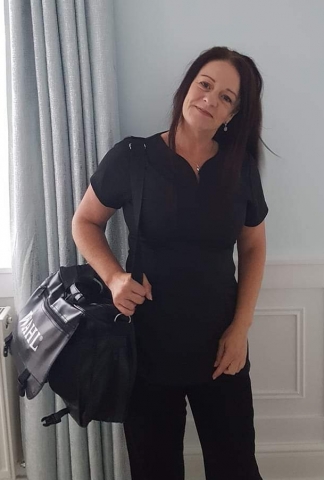 Rachael Penny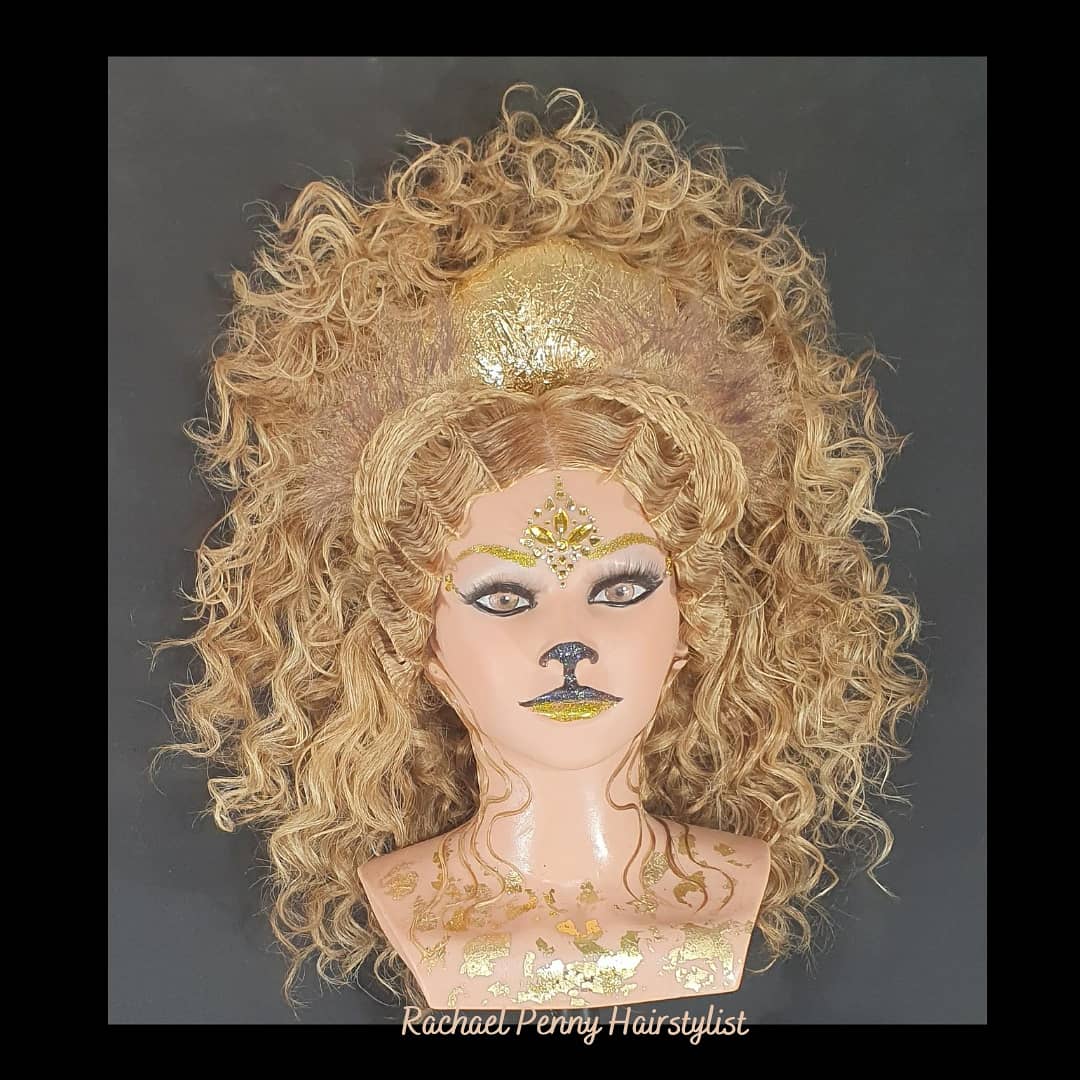 Rachael's winning design, centred around the designated 'safari' brief.
Rachael won totalling around £1000 including hairdressing tools and professional courses.
Rachael decided to return to learning as a mature student, having completed her level 2 qualification, she has nearly completed her level 3 qualification in Hairdressing at CWA's Wisbech campus.
"It's never too late to follow your dreams and train in a new career. You just need passion, drive and motivation. I absolutely love the creativity of hairdressing and helping to make people feel good about themselves. I can't wait to start working."
Charlotte Bywater, CWA Level 1 Hair and Beauty student, was also shortlisted to the top 6 of the Styling level 1 category. For the finals she had to create a look with the theme Festival hair, accompanied by a vision board to show her influences.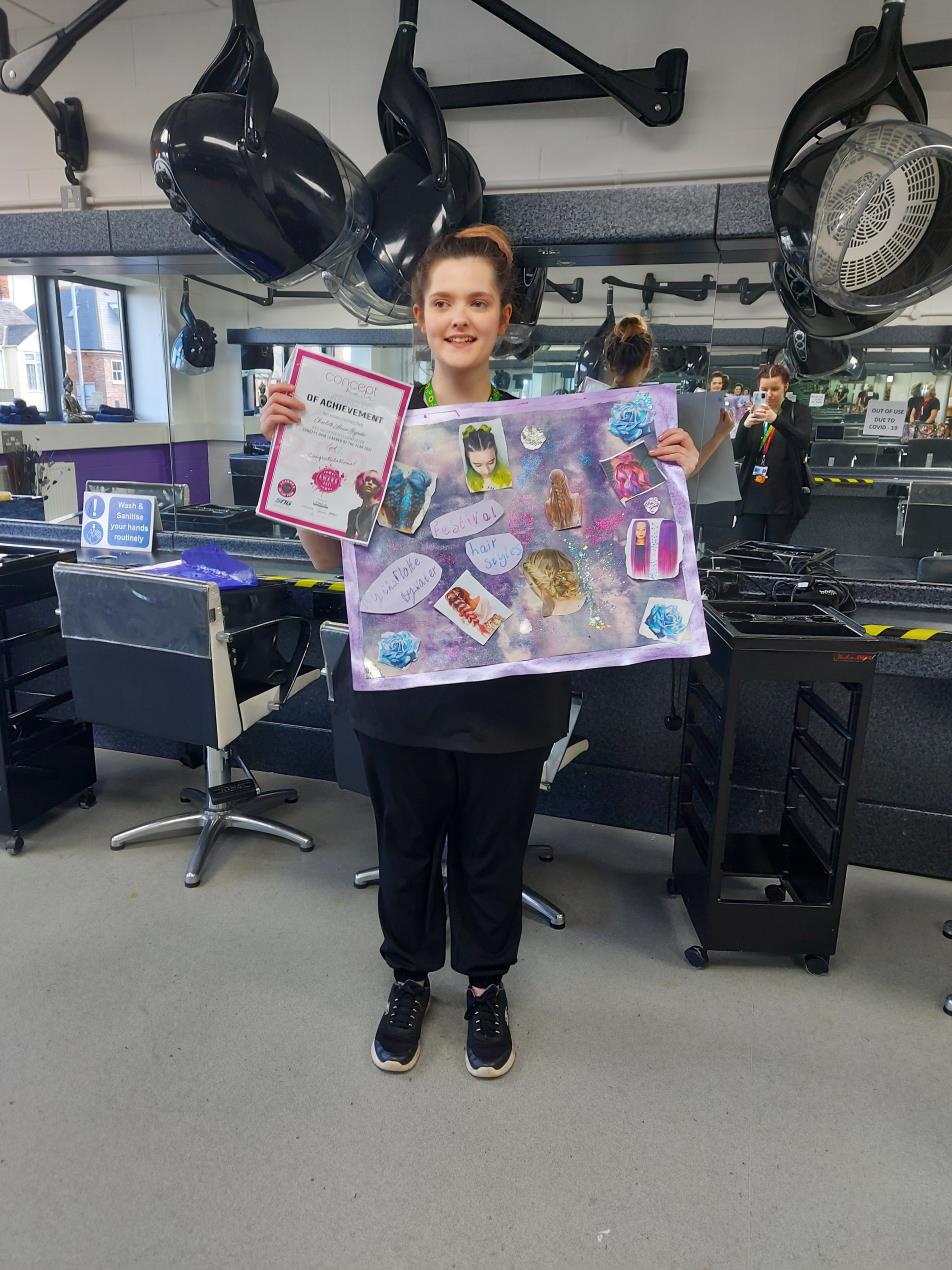 Charlotte Bywater with her vision board for the competition.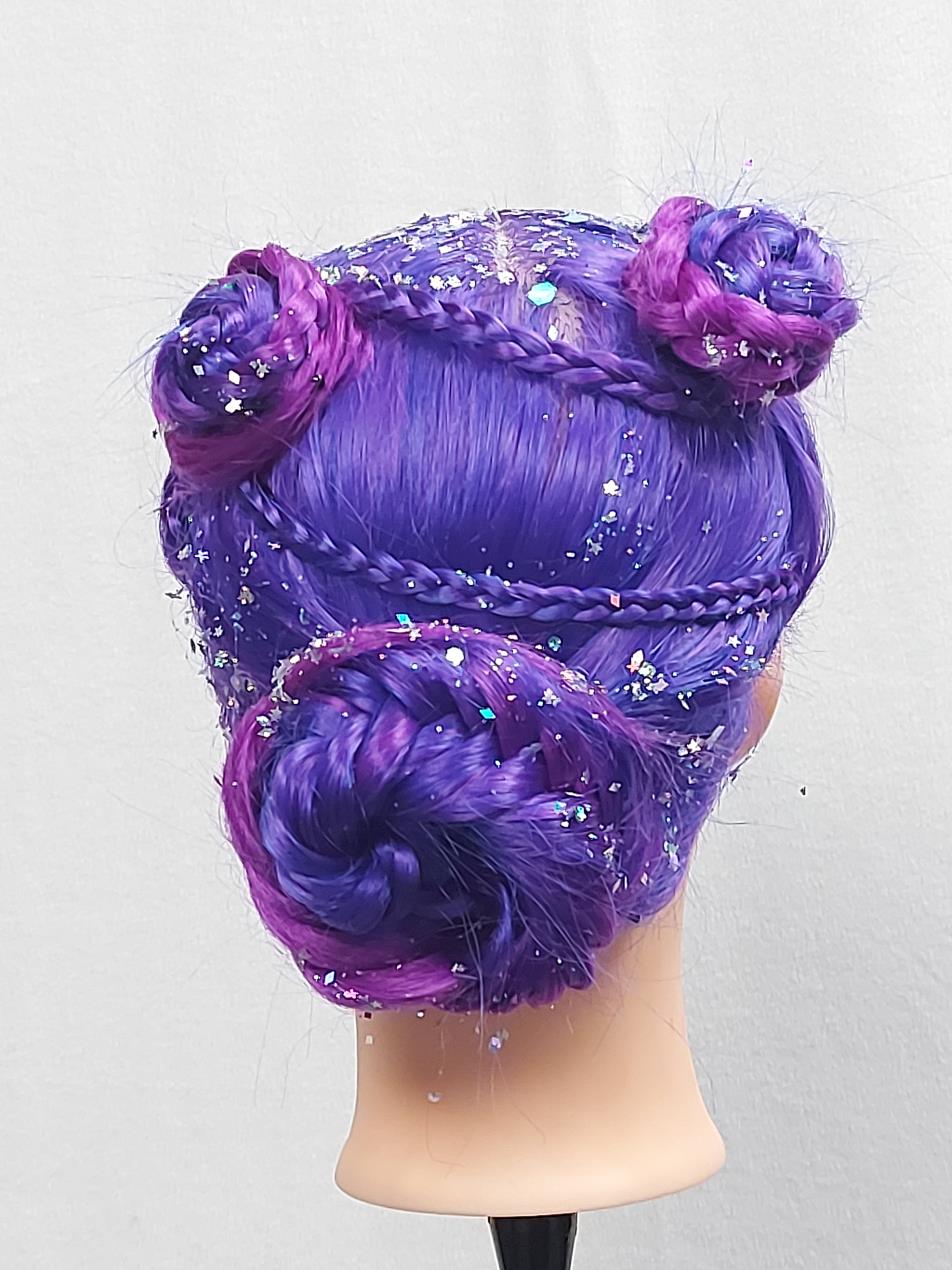 Charlotte's top 20 design, centred around the designated 'festival' brief.
Charlotte said: "I thought the competition was fun and it was great to have a new challenge.
I have enjoyed seeing my look come to life and the results."
The winners were determined by an expert panel of industry leading judges including; VTCT's Jacqui McIntosh, Victoria Millar from L'Oreal Professionnel, Wahl's Simon Shaw, award winning Stylists Casey Coleman and Lisa Farrall on behalf of Cloud 9 and Michelle Griffin from the Fellowship for British Hairdressing.

Learners, lecturers and industry giants attended the virtual event, which showcased this year's top hairdressing students and their work.
The competition gives the next generation of hairdressers and barbers the chance to be recognised for their hard work and skills. Alongside the prestige of winning a UK competition for both student and college, the competition is completely free to enter with fantastic prizes to be won.
Commenting on this year's event, Matthew Batham, Editor of the Concept Hair Magazine, said that: "The last 12 months have presented us all with enormous challenges. The fact that the competition received such a huge number of entries to such a high standard pays testament to the passion and skills of hairdressing college students and apprentices across the UK. The future of hairdressing is in safe hands."
Zoë Tanner, Managing Director of Concept Hair Magazine, said that: "The competition is a celebration of the talent and tenacity of the next generation of hairdressing talent. It provides a great platform for student and apprentice hairdressers to showcase what they can do and start creating a name for themselves early on in their careers".
The event sponsors were L'Oréal Professionnel, Cloud Nine Hair, Wahl Professional, Bettertons, VTCT, and the Fellowship for British Hairdressing.
You can see more of Rachel's work by visiting: www.instagram.com/rachaelpennyhairstylist
Lee Stafford Education Academy Competition 2021

CWA hairdressing student, Danielle Hector (32), has also achieved 2nd place in the nationwide Lee Stafford Education Academy Competition 2021.
Danielle, who studies at CWA's King's Lynn campus, was announced in second place amongst hundreds of entries by hairdressing entrepreneur, Lee Stafford.
The leading UK competition saw entries from hairdressing students and apprentices up and down the country.
Danielle said:
"I am over the moon with my competition success. I wasn't expecting to get anywhere as there were so many outstanding entries. I am really proud of all that I've achieved.
I hope to finish my level two hairdressing qualification before completing level 3 and eventually moving into a position as a fully qualified stylist and colourist."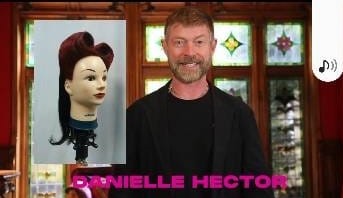 Lee Stafford pictured with Danielle's winning design.
Danielle's design had to involve a Lee Stafford method. She used his curling method at the bottom of the design coupled with his signature victory rolls.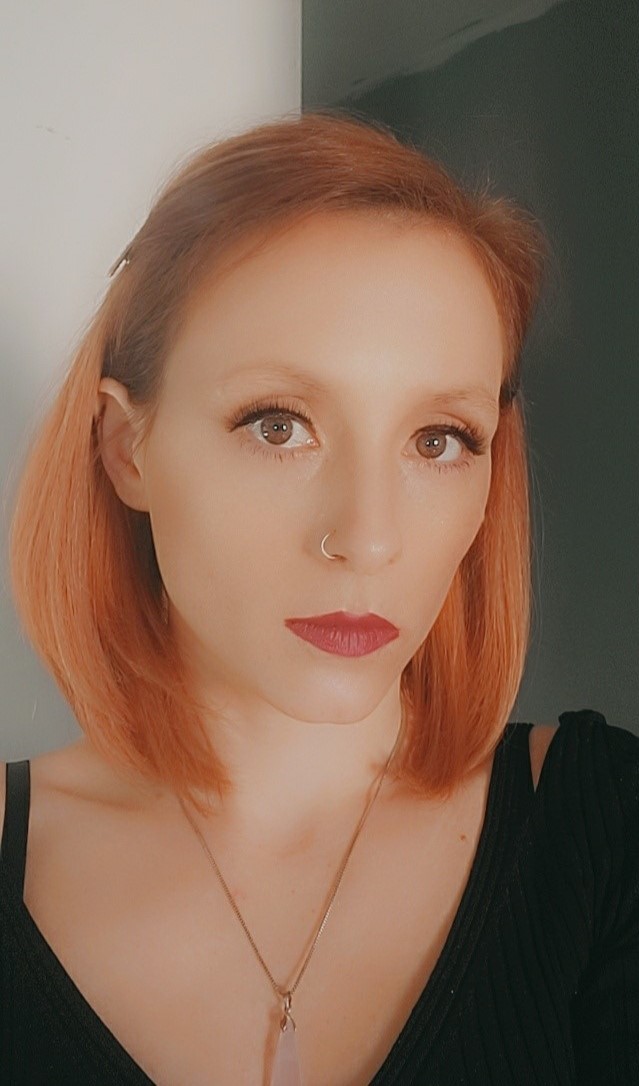 Danielle Hector