College of West Anglia (CWA) Governor and alumnus, 38-year-old Professor Lee Smith from King's Lynn, has recently been appointed to the position of Professor of Public Health at Anglia Ruskin University (ARU).
Lee lives in King's Lynn and after studying a diploma in sport at CWA went on to further study at Loughborough University, followed by a doctorate in epidemiology at the University of Cambridge. After a period working as a Senior Scientist at University College London, he worked as a Reader in Public Health at ARU where he has now been appointed to the position of Professor.
He said:
"I am delighted to be appointed to the position of Professor at ARU. Becoming a Professor is a significant milestone in my career. It will provide me with a platform to continue producing science that not only advances knowledge but contributes to the improvement of the health of populations. Over the next 12 months I will be focusing on delivering a project with my European colleagues that aims to develop and implement and new cancer prevention and care system for the homeless across Europe."
To date, Lee has published approximately 500 peer-reviewed manuscripts. His main body of research involves looking at the impact of lifestyle behaviours on both physical and mental wellbeing and developing and evaluating interventions to improve health of populations..
Lee has previously appeared on the Horizon special, The Great British Intelligence Test and the BBC Truth About Mental Health to discuss the correlation between excessive internet use with poor mental health in the wider context of to what extent our digital habits and love of technology are improving or harming our mental abilities.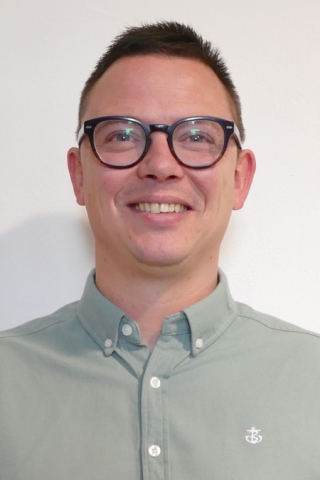 Professor Lee Smith