CWA sports students deliver for PE lessons for Eastgate Academy.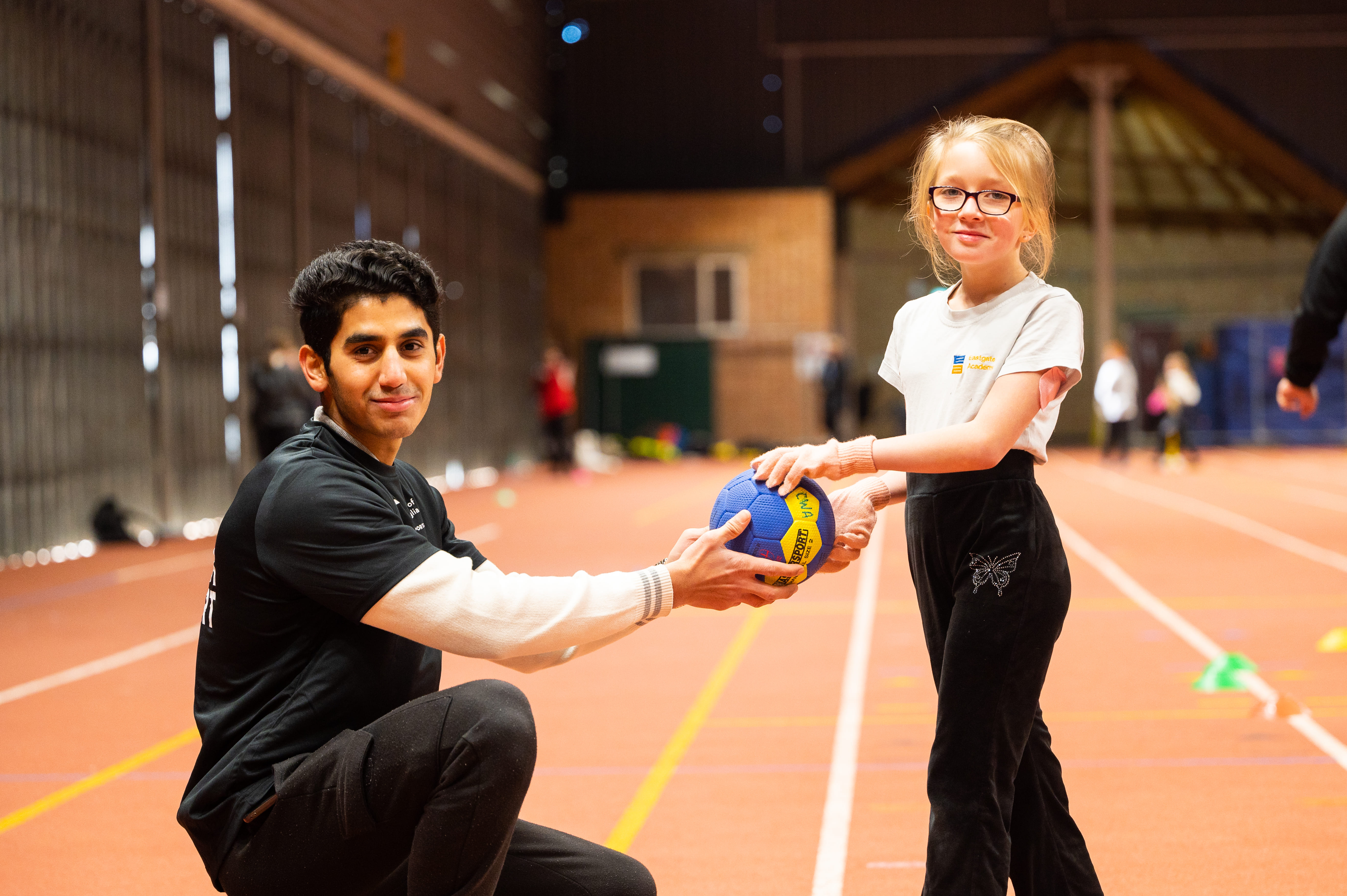 College of West Anglia students have been conducting PE lessons with Eastgate Academy pupils, as part of their course at CWA's Sports Campus, Alive Lynnsport. The CWA students are responsible for planning safe, fun activity sessions linked to the primary school's curriculum.
The weekly sessions allow the CWA learners to apply their organisation, teamwork, planning, leadership, instruction, communication and evaluation skills in a real working environment. This is vital experience the learners can apply within their future careers.
Darren Gray, Sports Lecturer at CWA said;
'This is an excellent partnership with the fantastic staff and pupils at Eastgate Academy. Our learners gain valuable leadership experience with school children and the sessions form a valuable assessment opportunity for the college learners.'