Staff from the College of West Anglia (CWA) have run, walked and cycled over 3,800 miles to promote well-being and raise money for the local mental health charity Norfolk and Waveney MIND.
Staff were challenged to complete a 1,000-mile route through Western Europe and six countries before returning home to King's Lynn. Staff more than tripled the total of number miles aimed for, completing 3,813 miles in just under two months.
Scott Leadley, Programme Manager for Sport & Public Protective Services and member of the Employee Wellbeing Committee said:
"We thought it would be a really good way to challenge staff over this period to stay active and promote mental and physical well-being to beat the winter blues, while raising money for a great cause."
A selection of prizes were awarded to those who placed top of the leaderboard and included contributions from Priors of West Lynn.
Phil Thompson, CWA construction and plumbing lecturer, came top of the leaderboard, completing 671 miles during the course of two months. He said:
"Running, staying healthy and fitness are very important to me. I can't wait to get back to Wales, the Peaks or Lake district again to run in the hills.
Open spaces are so good for the mind and body, it gives you a great feeling of wellbeing, West Norfolk Mind is all about that and helping people with Mental health issues and in supporting them for their futures."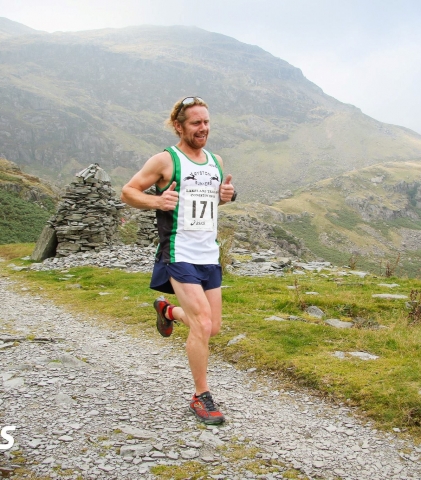 Phil Thompson
Sarah Cox ran a total of 367 miles during the challenge. She said:
"Last year I joined Debbie's Saturday morning Slimming World group and to date have lost 11 stone 5 pounds, exercise has been a big part of my journey, I started walking in Sept trying to hit 10,000 steps a few times a week then downloaded the couch to 5km in Oct, I have built the running up and now run longer distances 3 times a week. I also go to gym 3 times a week.
Exercise for me has been really important as it has helped my mental health and gives me some time to myself. It has also helped me to u I feel like I'm doing something for myself. I have much more energy and my outlook has totally changed."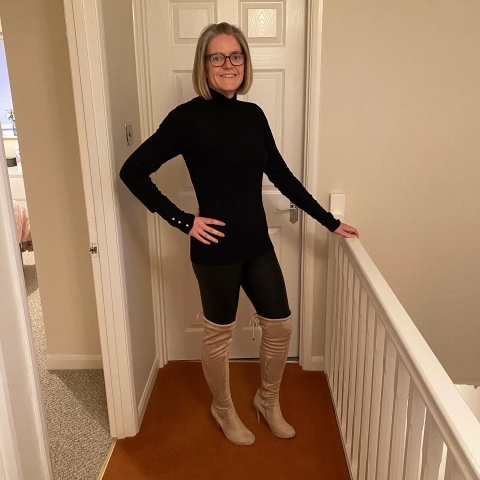 Sarah Cox
To help CWA to reach our target and raise money for this fantastic cause, please visit: