Students and staff at the College of West Anglia (CWA) have hosted a series of events this week as part of Mental Health Awareness Week (MHAW) 2021.
MHAW is nationwide initiative run by the Mental Health Foundation, focussing on the theme of nature for 2021.
CWA Mental Health Support Coordinator, Maria Chaplin, said:
"The theme of nature is particularly resonant this year, with many of us turning to the outside world to promote wellbeing and good mental health during the pandemic. It is especially important at this time that we are kind to ourselves and to others and recognise the impact this can have on our wellbeing."
Charlie Congreve is currently completing an Apprenticeship Standard in Surveying Technician L3, while holding the position of student peer mentor. He said:
"You don't have to struggle in silence. There are people around who will listen; mental health isn't a destination or an end goal, it's a process, it's a journey that is helped by the presence of others. Speak out. It's okay not to be okay."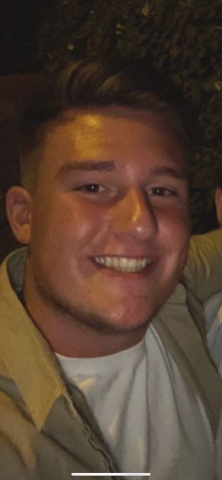 Charlie Congreve
Events have taken place every day over the course of week and have included a nature photography competition, a livestream origami session to promote wellbeing, as well as guest speakers from Ormiston and their Educational Mental Health Practitioners (EMHP), and Kooth, a digital mental health and wellbeing company working to provide a welcoming space for digital mental health.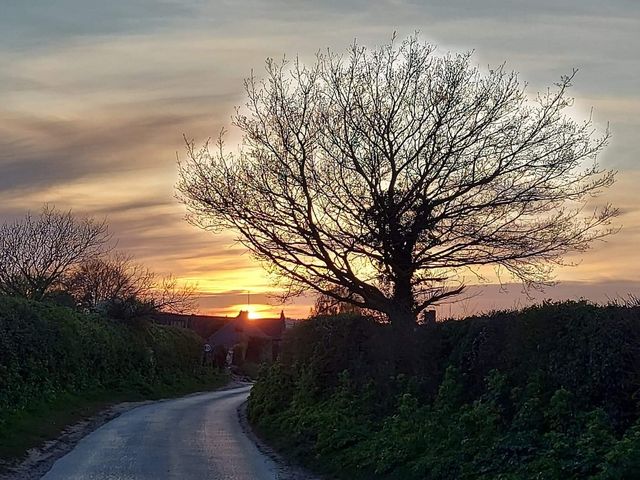 Emma Russell's nature entry to the photography competition. Emma has previously studied at CWA and is joining on the Access to Humanities and Social Sciences course in September.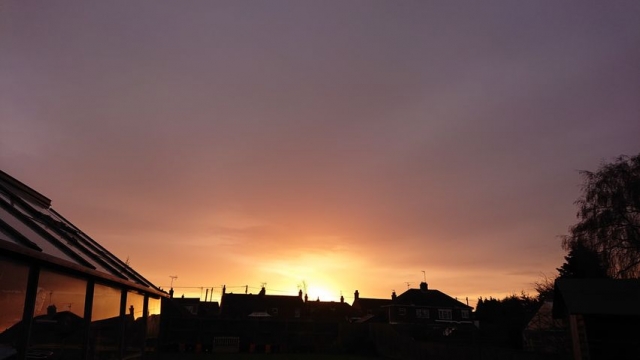 Former CWA Photography alumna, Hayley Cousin's photography entry.
Joyce Chen, CWA lecturer and Louise Stableford, CWA Access to Medicine student and student governor joined forces through origami to raise money for the local mental health charity, Norfolk and Waveney MIND. Watchers were taught to make an origami tulip to tie in with the nature theme and to promote the importance of mental health.
Joyce said: "We are both passionate about origami and have delivered sessions to promote wellbeing via creating origami art as a medium for students and staff. We would like to take a step further to set up a wellbeing fundraising project, teaching show everyone how to make an origami heart and asking them to share their creations with a message to support mental health and wellbeing. This has been especially important during the pandemic and its impact for the future."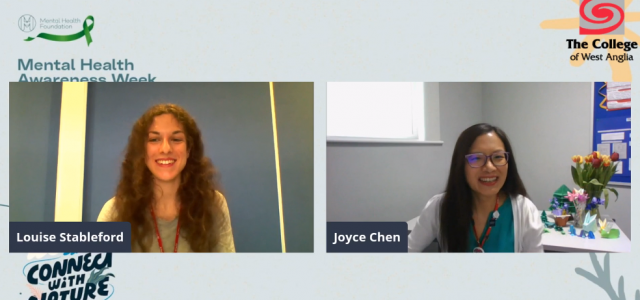 Louise (L) pictured alongside Joyce (R) delivering their nature-themed origami session.
They have raised over £200 so far. If you would like to donate to this fantastic cause and help them to reach their target, please visit:
www.justgiving.com/fundraising/ConnectingHeartsThroughOrigami